Bild saknas
Powerful ashwagandha capsules.- Unique herb
- Extra potent
- Vegan
Popular
Ashwagandha ECO
Popular
Rhodiola Rosea Plus
80 caps.
Popular
Product description
Nutritional content
Product description
High-dose extract from ashwagandha
Ashwagandha Capsules are a dietary supplement with pure extracts from the ashwagandha root. The herb ashwagandha is also called "Indian ginseng" and has become increasingly popular in the health world in recent years. In the Ayurvedic tradition, ashwagandha has long been used as a supplement to the daily diet. Above all, it is popular to take ashwagandha during periods of stress and for mental as well as physical well-being. Healthwell Ashwagandha Capsules are extra highly concentrated with 400 mg in a single capsule. One gram of extract is equivalent to six grams of fresh ashwagandha root! In addition, Ashwagandha Capsules are plant-based capsules made of cellulose, which makes the supplement vegan-friendly.
Unique herb with historical use in Ayurveda
Extra strong - 1 g of extract corresponds to 6 g of ashwagandha
Plant-based capsules with magnesium malate.
Vegan-friendly
Made in Sweden
Tip! Read more about the herb ashwagandha in our article.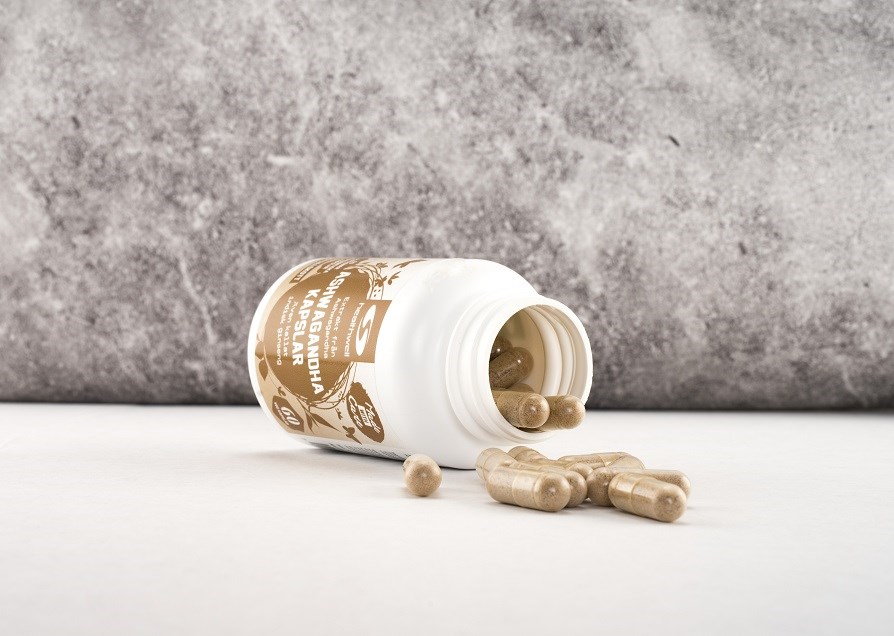 Careful production
Ashwagandha Capsules contain extracts from the root of the ashwagandha plant. An extract is more concentrated than ordinary plant powder. This means that you get the same amount of ashwagandha's interesting content, such as withanolides, even if you take a small amount. In order to preserve as much as possible of the natural content of the ashwagandha, the ashwagandha extract is produced using gentle manufacturing methods.
Vegetarian Friendly
The symbol Vegetarian Friendly indicates that the product's content is plant-based. The product is also suitable for vegans.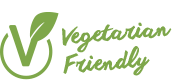 Brand
Product recommendations
Popular
Ashwagandha ECO
Popular
Rhodiola Rosea Plus
80 caps.
Popular