Bild saknas
Powerful rosehip capsules from extract. - Rich in vitamin C
- High-concentrate
- Convenient capsules
Hyaluronic Acid Plus
90 caps.
Popular
Popular
Product description
Nutritional content
Product description
Highly concentrated rosehip extract in capsule form
Healthwell Rosehip Capsules are an easy way to absorb all the benefits that rosehips offer. The capsules are completely plant-based and contain highly concentrated rosehip powder. In addition, the capsules cover the entire daily requirement of vitamin C in a single daily dose. In recent years, rosehips have been noted for their many properties, including their high content of vitamin C, which helps maintain a normally functioning immune system. Rosehips are also a common ingredient in supplements for the joints.
Highly concentrated rosehip extract
Antioxidants (Vitamin C)
Contains flavonoids
Flexible and vegetable capsules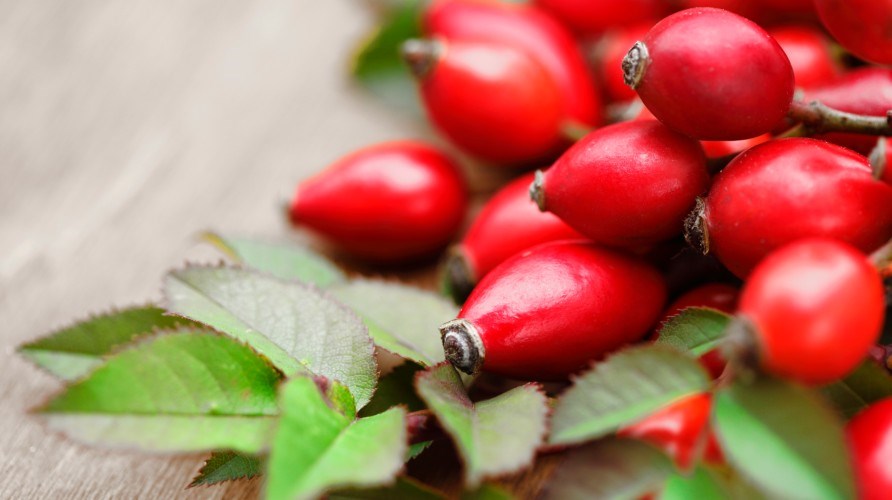 Rosehips are rich in vitamin C.
What is rosehip good for?
Healthwell's Rosehip Capsules contain rosehip extracts, which is an advantage over rosehip powder as the extract is much more concentrated. In addition, capsules are a versatile and easy way to take advantage of the rosehip's nutrition.
Rosehip powder has long been used on animals to increase its mobility. In recent years, humans have also begun to use rosehips as a healthy raw material. With Rosehip capsules from Healthwell, you get all the good properties of rosehips in a single small capsule, thanks to its highly concentrated content. For example, rosehips contain the antioxidant vitamin C, which counteracts oxidative stress in the body. In addition, there are also flavonoids that have antioxidant properties. Vitamin C also contributes to the normal production of collagen, a protein that is of great importance for the maintenance of a normal bone structure and cartilage in joints.
Rosehips also contain the active substance galactolipid. Thanks to the galactolipid, rosehips have received increasing attention in various studies in connection with joint health (1). However, more studies are still needed to find out whether and if so, why it helps with joint problems.
References
1. Pekacar, Sultan, Bullut Semih et al. 2021. Anti-Inflammatory and Analgesic Effects of Rosehip in Inflammatory Musculoskeletal Disorders and Its Active Molecules
Vegetarian Friendly
The symbol Vegetarian Friendly indicates that the product's content is suitable for vegetarians and vegans.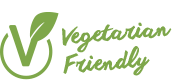 Brand
Product recommendations
Hyaluronic Acid Plus
90 caps.
Popular
Popular
Other promotional products